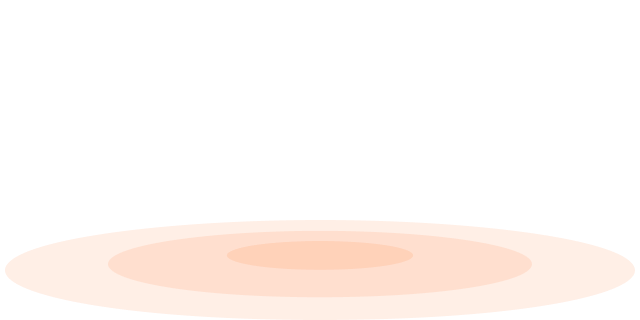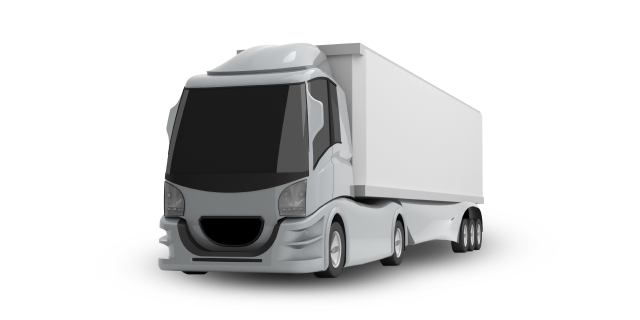 Logistics
An end-to-end solution to orchestrate your entire delivery journey, increasing capacity, reaching previously unattainable levels of speed and efficiency and yielding very happy customers.
Courier, Express and Parcel
Deliver with increased speed on your first attempt, enlarge your capacity, and improve your customer experience, achieving delivery excellence and economic success.
Retail
Be ahead of the game by meeting the growing demand for cost-effective deliveries head-on. Keep your customers informed with ETAs, provide impeccable service, deliver more, and grow your business.
Grocery
Provide same-day and next-day delivery, accurate ETAs and multi daily delivery-rounds, increase your delivery capacity, and always deliver on the first attempt.
Distributors
Increase capacity, speed, and efficiency through smart, flexible dispatching and enhanced routing optimization, leverage your driver's field knowledge, and provide excellent delivery experiences.
Manufacturing
Build an efficient and hassle-free supply chain with real-time visibility of your delivery processes, intelligent dispatching, and real-world optimized routes to reliably get and deliver products, inventory, and materials.
Healthcare
Ensure the integrity of your healthcare operations by knowing where your medical supplies and specialized equipment are at all times and expediting their delivery to the right location, without fail.
Field Service
Boost your mobile workforce with the BrightWorker mobile app and planning tools. Increase productivity and first-time fix rates, optimize your scheduling and planning, and grow your bottom line.