Limitless Dispatching Flexibility with SmartDispatch
Planning couldn't be simpler than with Applicat, allowing you to dispatch all of your packages to the right place, on the first try, with the utmost efficiency and speed.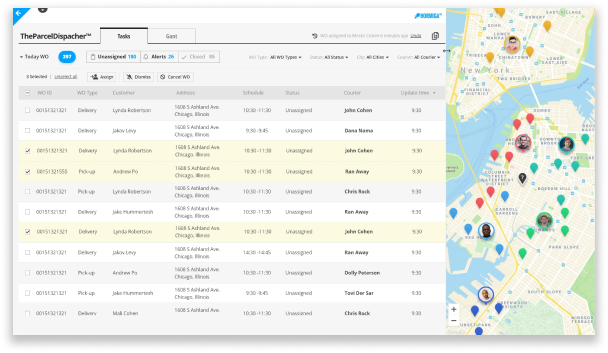 Situated at the nerve center of your delivery operations, decisions made by your dispatchers impact everything from delivery volumes and responsiveness to change, to employee and customer satisfaction.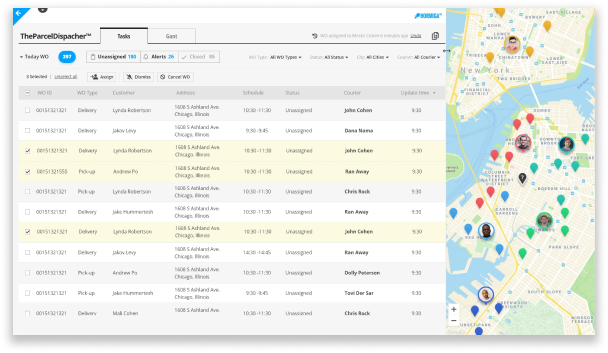 Applicat combines valuable insights with highly advanced planning tools and a complete and detailed picture of what is really happening in the field, allowing dispatchers to make the best choices throughout the day, as new tasks and changes come in.
Always Ready, Always Set, Always on the Go
Planning the best way, your way
From fully manual to completely automated, AI driven planning, Applicat readily adapts and helps you adapt to the workflow that best suits your business.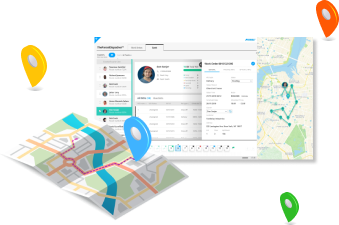 The best possible starting point
No matter how you operate, Applicat's TrueAddress optimization generates the most accurate, real-world routes, providing you with a rock solid basis for planning your day and the capacity to make changes as needed, transfer workorders amongst drivers, avoid potential delays and dramatically increase the number of daily missions your team carries out.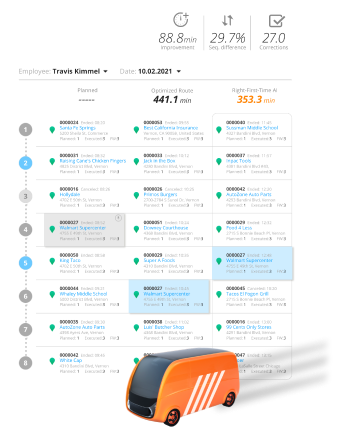 Stay alert to keep things in order and flowing
Roadworks, personal driver emergencies, customer no-shows, new assignments and more, can quickly cause chaos in your daily delivery schedule. SmartDispatch's updates and alerts give dispatchers full control over packages, drivers and routes, even when volumes are high.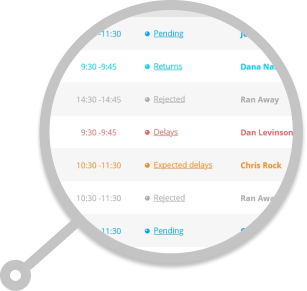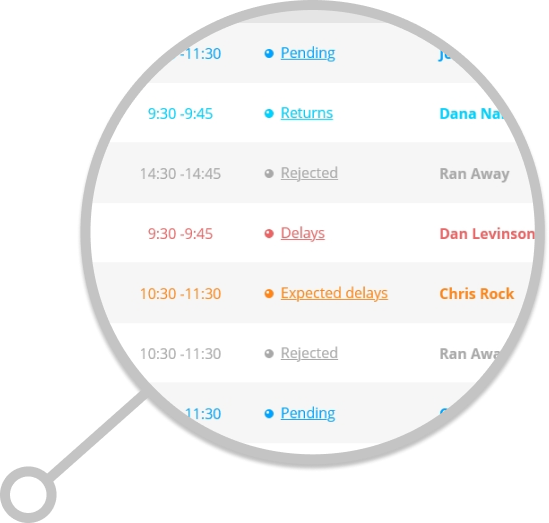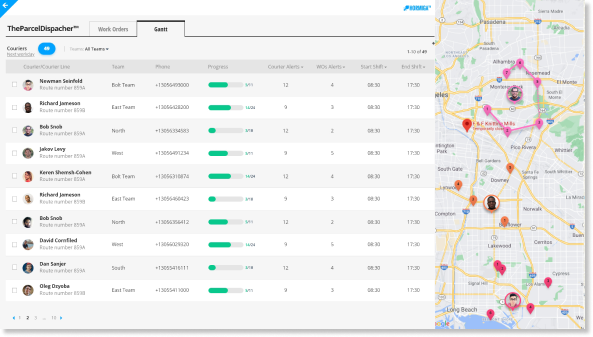 Fair and equitable workloads
Carefully balance loads between drivers based on busier-less busy routes and territories, including easy reassignment of tasks between drivers.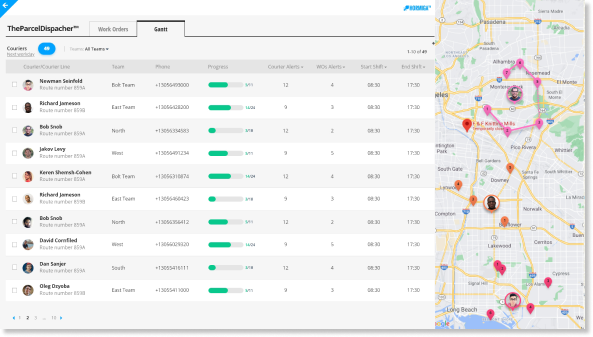 Drag, drop, save time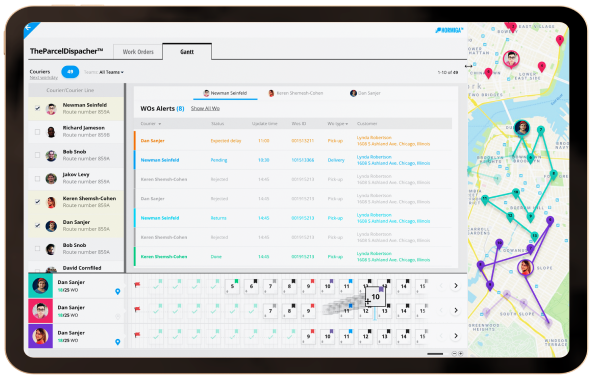 Instead of slowing you down, SmartDispatch's interface, including dragging & dropping tasks and packages as needed, helps you complete and revise your planning in little to no time.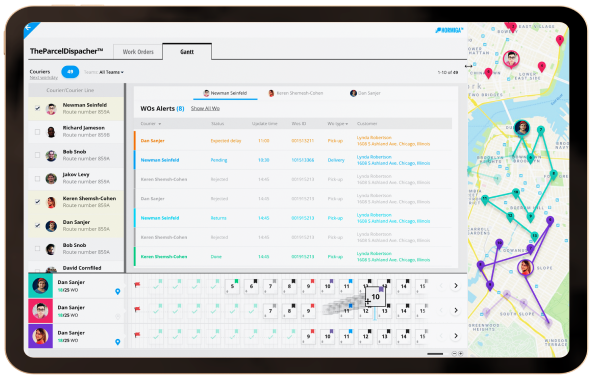 Tailored, Adaptable Planning
Fully Manual
Leverage your close knowledge of your territory, drivers, and processes to plan your day
Hybrid
Start off with an automated plan and add your own savvy to perfect it
Fully Automated
Make sure you account for all variables by letting our AI do the heavy lifting
Visual and map-based task assignment and planning
Comprehensive dashboard with deep drill down
Extensive set of alerts
TruAddress routing optimization
Intuitive Load Balancing
Multi-shipment allocation
Drag & Drop
Learn more about the Applicat edge