Transform Lost Packages into Found Opportunities
Regardless of scope, quickly find and recover from a lost package, identify weak spots, and close the gaps to avoid dropping the ball again.
Losing sight of the problems behind the failure
When faced with massive delivery volumes, it is in our nature to focus on the immediate problem, i.e. the latest lost package, and delay any deeper root cause analysis. Regretfully, most delivery systems suffer from the same shortsightedness, leading to "Don't" syndrome which, in our case, means that we:
Don't know where packages went astray.
Don't know how many packages have been lost in a given period of time.
Don't know where my failure points are.
Don't know if and where lost packages surface.
Don't have the capacity to save losing frustrated customers.
Don't, very often, have any idea that we have a problem!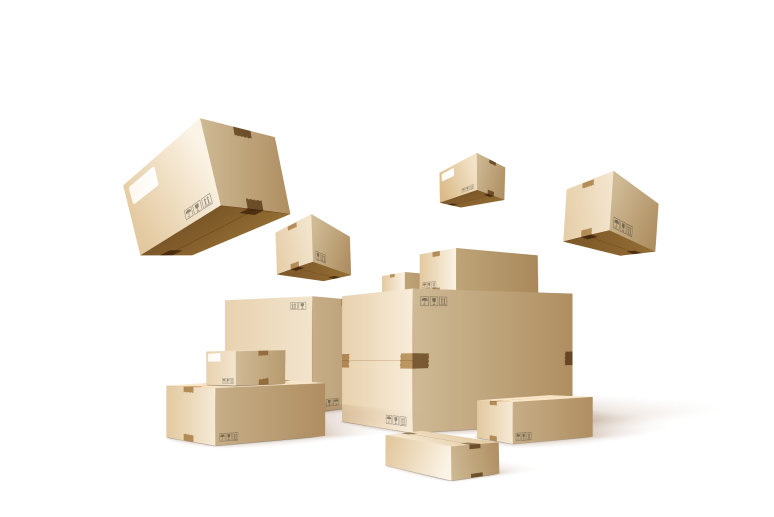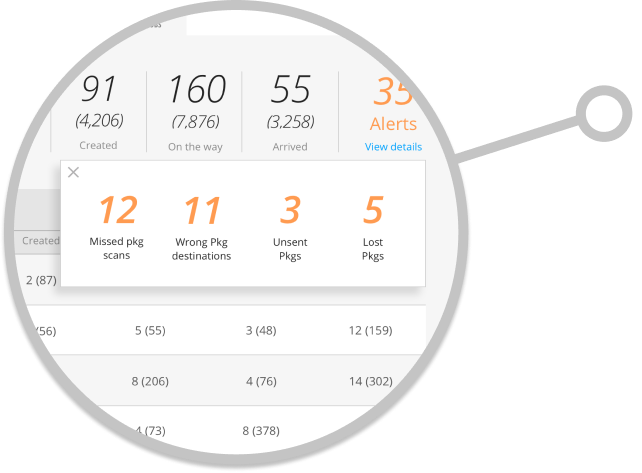 "Lost" is not part of the Applicat vocabulary
Offering ultra-fine visibility across your entire delivery eco-system, no matter how large, and instant notification when a lost package is scanned, Applicat helps you understand when, where, and why you failed. With our platform you'll be able to:
Detect fraudulent activity.
Fine-tune your operations.
Save money by sidestepping future package disappearances.
Save deliveries and save face with your customers.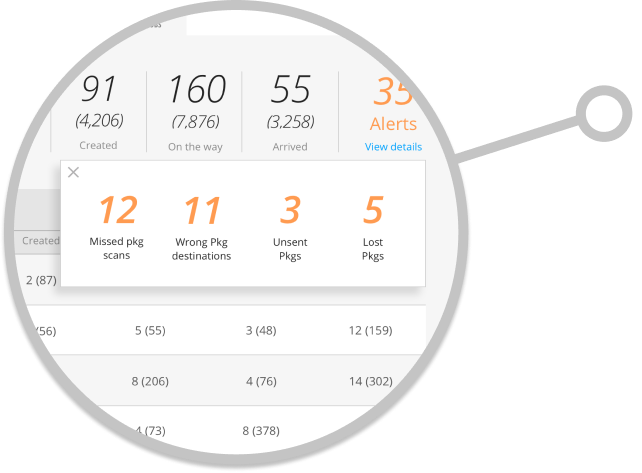 Applicat's "unlost" tech
The potential damage a few lost packages can cause prompted our team to incorporate a range of preventative, mitigation and post-loss measures that include:
Fine-grained timestamp scanning
Cage level tracking and visibility
Automated "found package" notifications
Detailed post-mortem information
Cross facility loss and recovery rates